Get to know our cast of industry experts, consultant professionals and solution providers.
When we focus both our creative and systemic efforts toward maximizing the performance of leading media companies, we build the foundation for streamlined success.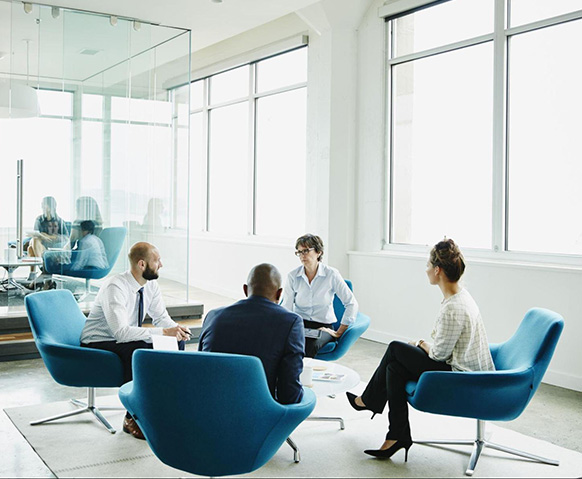 We Have Key Experience in Industry Areas
Our team members typically have 8 to 10+ years of interdisciplinary experience in critical industry areas. We provide added expertise evaluating solutions, developing processes and functionality, configuring and managing technology infrastructure, and launching new software applications to support business functions.
The Role of the Channel Media Solutions Consultant
While remaining CMS employees, our consultants work for the matched company as a dedicated resource, supporting and managing the client's needs at the center of project operations.
We offer a faster, more efficient hiring process at highly competitive rates compared to direct hires and recruiters, without high onboarding costs and hassles.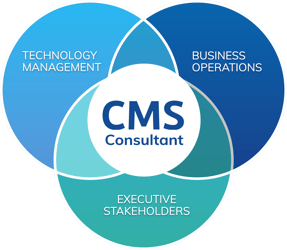 The Roles We Play...
Our diverse talent pool and in-depth knowledge of the media industry and vendor landscape offer a unique competitive advantage when meeting project goals within the technical and media industries.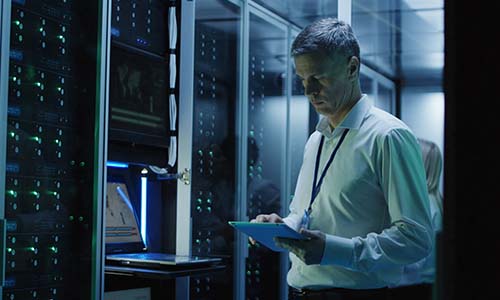 Preparing the software, configurations, data migrations, user authentication testing to approve then deploy the software into live production environment.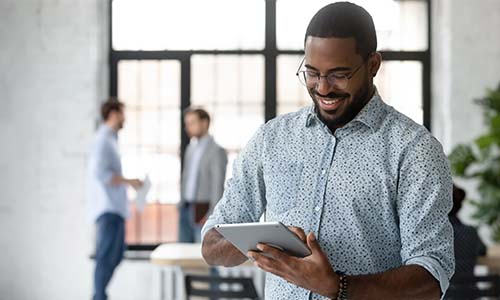 Creating the architecture and use cases of a software system and its functions, creating design docs for engineers or 3rd party vendors to develop into the product.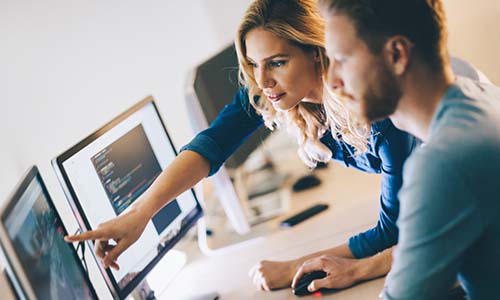 Interact with stakeholders and users to collect and document project requirements.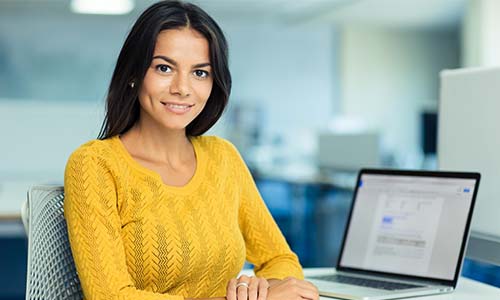 CMS builds loyalty through trust and integrity. The value our team creates reaches far beyond their years of market knowledge (although that's great, too). Our company is associated with going beyond the traditional because we're authentic in our efforts and our approach is efficient, cost-effective and competitive.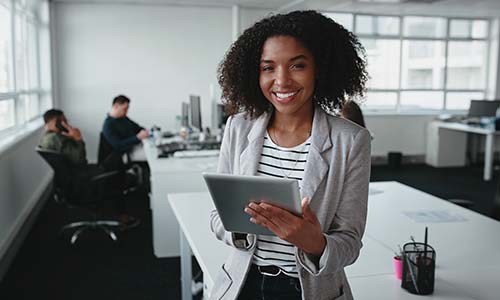 Manage and document software application features and business requirements. Coordinate product development roadmaps and user authentication training to ensure on time delivery of solutions.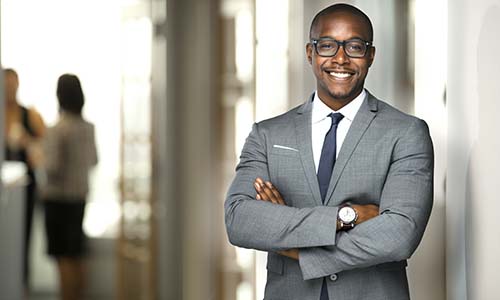 Source of industry expertise to brainstorm ideas and present executive approaches that solve problems faced by clients. Develop technical strategies to align with corporate goals. Oversee project teams and large program initiatives, interacting with key client stakeholders and program plans.
The People Behind Our Successful Partnerships
The talent throughout every level of CMS enables us to provide strategic management consulting along with supplementation of existing business and technical staff, depending on client needs.
We're proud of the media industry partnerships the CMS team has facilitated in the last decade. Our firm has created a notable presence in the market through years of supporting both the information technology and business teams of leading media companies, established TV broadcasters, and local stations.
Let's Work Together
Channel Media Solutions has a 96% professional service success rate because we value both sides of the story. Our boutique firm connects top media companies with industry leaders on the path to becoming industry stakeholders.
Join CMS
If you're interested in maximizing your potential with a career at CMS, apply here today.
Partner with CMS
If you're interested in learning more about our innovative company solutions, then let's talk